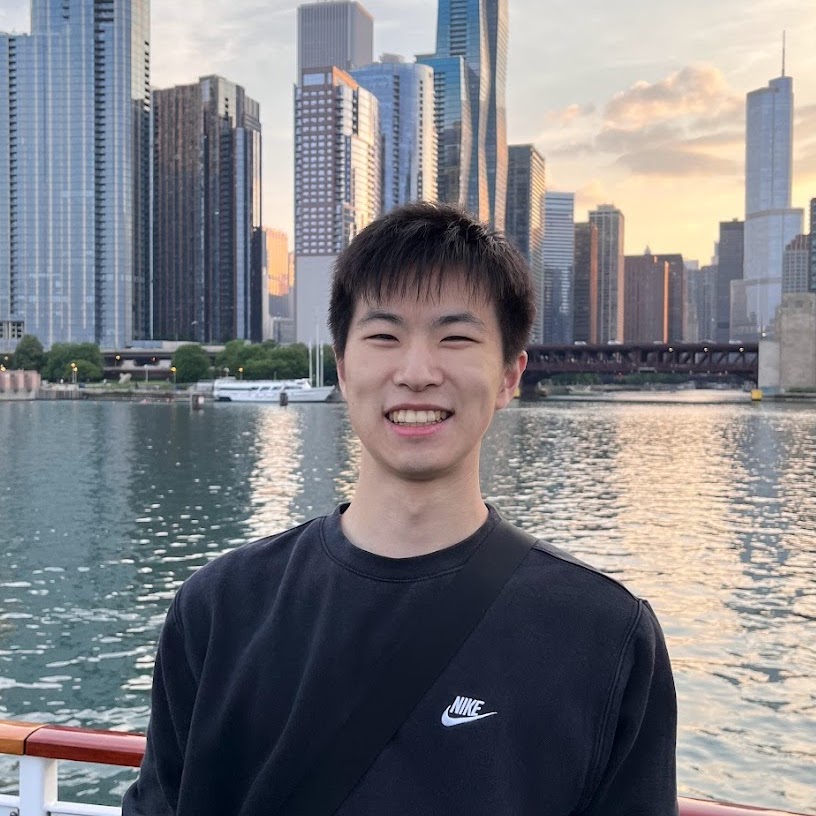 Hi, I'm Oustan!
I'm a senior Software Engineering student at the University of Waterloo interested in distributed systems and full stack engineering. In the past, I've interned at Citadel, Jane Street, Bloomberg and Wish.
Outside of software engineering, I enjoy playing the piano, building software for social good, and queuing up some games of Apex Legends.
If you'd like to chat, let's connect through LinkedIn or at oustan10@gmail.com.