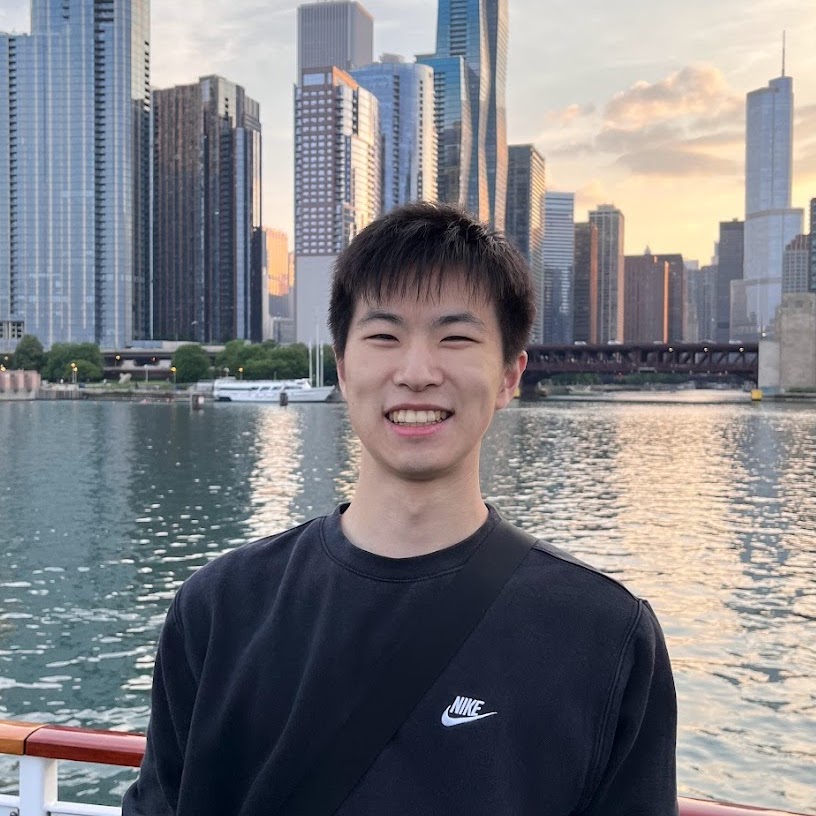 Hi! I'm Oustan 😄
I'm a 3rd-year Software Engineering student at the University of Waterloo with a passion for full stack engineering and consumer software. Currently at Bloomberg working on distributed systems for the ETF primary marketplace platform. Here is my resume :)
I'm extremely motivated by the positive impact of my work. As a Technical Lead on UW Blueprint, I lead a team of 10 student developers and designers to build open-source software for non-profit organizations.
I 💙 learning new things and building projects to bring my ideas to life. So far, I've built a custom Spotify party playlist generator, a multiplayer Classic Tetris platform and a collaborative code editor/whiteboard, with more to come.
When I'm not coding, you'll find me going on drives with my family 🚗 , queuing up a game with the squad 🕹️ , playing the piano 🎹 , or catching up on K-dramas 📺 .
If you'd like to chat, please feel free to reach out through LinkedIn or at oustan10@gmail.com 💡