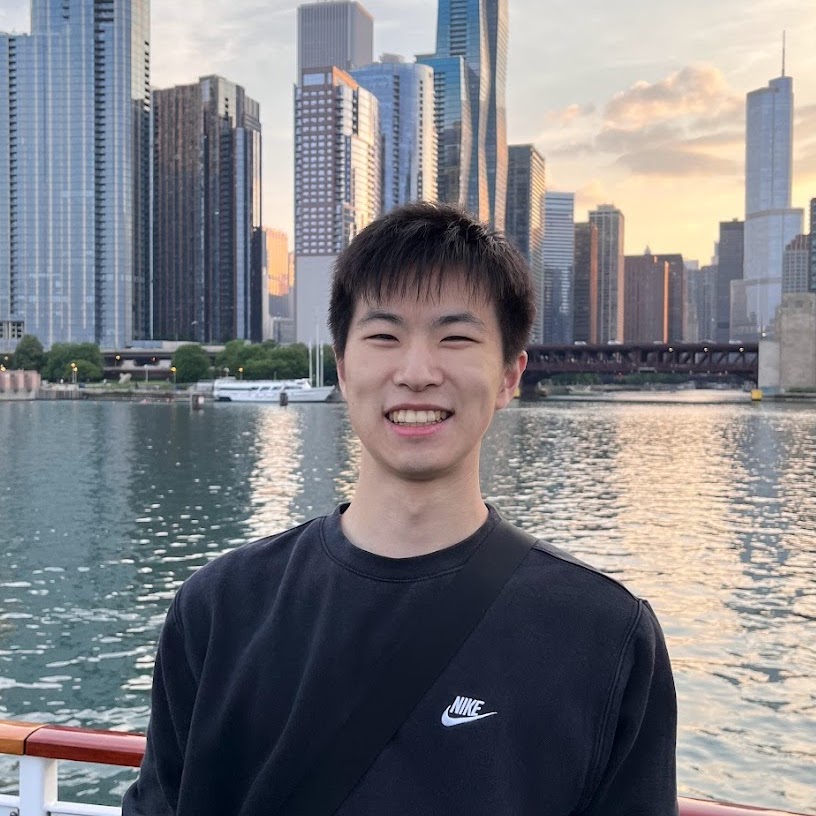 Hi! I'm Oustan 😄
I'm a 2nd-year Software Engineering student at the University of Waterloo with a strong interest in full stack engineering. This fall, I'm returning to Wish as a SWE intern on the Logistics team. Here is my resume :)
With how powerful and widely accessible software is today, the positive impact of my work is my biggest motivation. As a Technical Lead on UWBlueprint, my team and I are building an accessible parking permit portal for Richmond Centre for Disability, a non-profit organization based in British Columbia.
I 💙  building projects to bring my ideas to life and learn something new every day. So far, I've built a custom Spotify party playlist generator, a multiplayer Classic Tetris platform and a collaborative code editor/whiteboard. I've also lost many hours of sleep at various hackathons.
When I'm not coding, you'll find me going on drives with my family 🚗 , queuing up a game with the squad 🕹️ , playing the piano 🎹 , or finally catching up on some K-dramas 📺 .
If you would like to chat about anything and everything, please feel free to reach out through LinkedIn or at oustan10@gmail.com 💡